Boiler Blowdown Instructional Video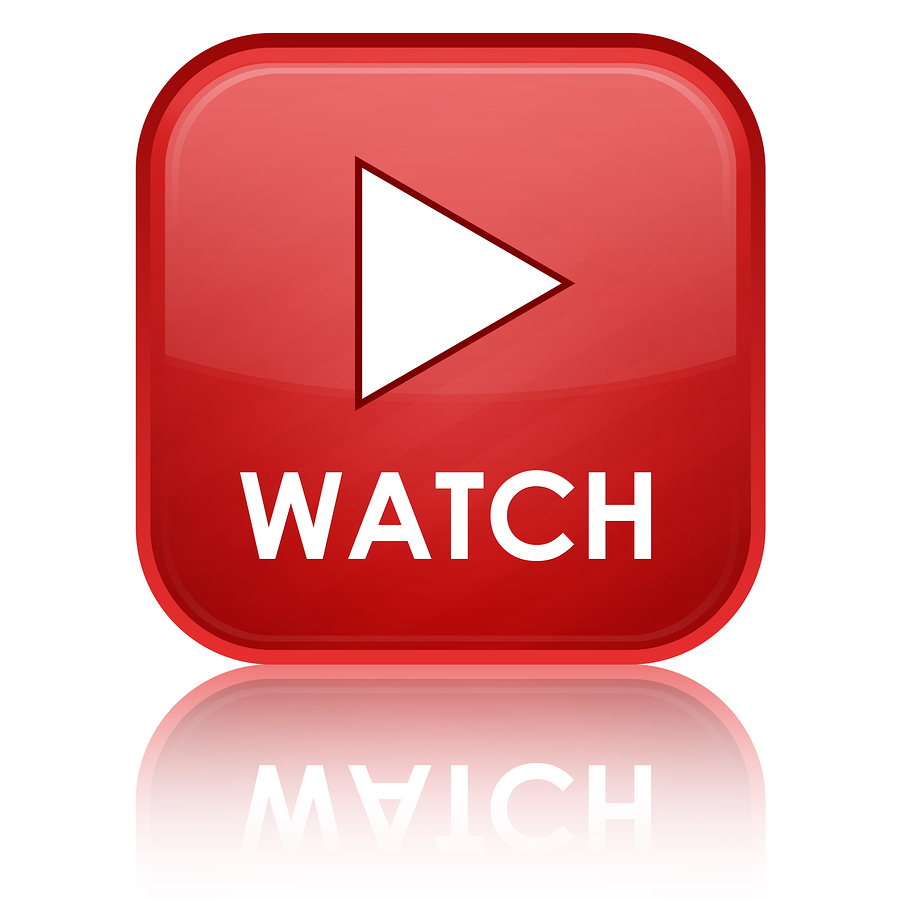 It is best to measure the hole in the boilers shell, the one you are trying to seal with the handhole plate. Another more accurate way is to take the Inside Dimensions (I.D.) of the handhole plate itself. From shoulder to shoulder or hump to hump. Using a caliper is always helpful.
It is important to measure the Handhole Plate itself and NOT the gasket. The gasket could be warped and stretched out, or it could have been the wrong gasket in the first.
The width of the flange going around the handhole plate ("gasket seat", or where the gasket sits) may vary plate to plate, more commonly seen on Cast Iron Handhole Plates due to old patterns. That's why it is best to take the Inside Dimensions.
Any boiler running over 50 lbs is considered to be "High Pressure". Boilers running up to 15 lbs are considered "Low Pressure" and 15 lbs to 50 lbs are considered "Medium Pressure".
Forged Steel handhole plates can be used on either High or Low Pressure applications. Cast Iron handhole plates are recommended only for Low Pressure applications
It can be deceiving to look at the bottom of the plate, because many curved plates are flat on the bottom but curved where the gasket sits. This is most common on Cast Iron handhole plates.
Looking at the handhole plate's "gasket seat flange" (on the top of where the gasket is supposed to sit), you may be able to see if the plate is curved or flat.
It is best to know where the plate is going on the boiler. If the handhole plate is to be flush with the inside of the boiler shell, where the shell of the boiler is curved, then the plate needs to match that curved dimension. If there is no curve to the shell of the boiler where the plate is going, or there is the use of a Weld Ring, the plate is most likely flat.