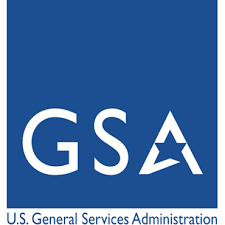 GS-07F-0249X
Electric Circulation Heaters & Screw Plug Immersion Heaters | Boiler Supplies
Additional Information
INDUSTRIAL HEATING ELEMENTS
FROM WATTCOTM
Wattco™ manufactures a complete line of flange heaters, circulation heaters, tubular heaters, and immersion heating elements for a wide variety of industrial and commercial applications since 1969. With a resourceful sales team and knowledge base, WATTCO™ is able to provide customers with heaters and controls with exceptional, performance and reliability - making WATTCO™ the one stop for all heating product needs. Contact us for a quote today.
Our electric heating products are available with digital or mechanical controls and/or thermocouples to help provide customers with accurate temperature readings. Our heating products are also available with industrial grade safety features such as high limit cut off controls to help preserve valuable heating equipment from over heating.