Topog-e Series 180 gaskets are quick and easy to install. They conform to the mating surfaces and need no adhesive or additional material. When servicing, they are simple to remove, and peel away easily and cleanly.
Topog-e Gasket Installation Video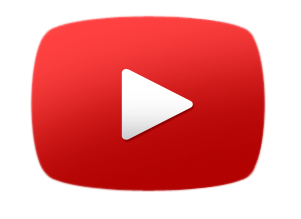 Engineered to hold up to 385°F (195C) wet heat and 185 PSIG (13 BAR), Topog-e boiler gaskets can withstand even the toughest applications.